TraCCC worked with the PROTECT project, under USAID to produce and conduct a training program for stakeholders within the Tanzanian government to improve understanding of the issue of ivory trafficking through and within Tanzania. The training uses a whole of government approach to understanding the trade, links with other forms of criminality, and ways to investigate and cooperate to dismantle the networks controlling the activity.
The project took place from October 2015 to October 2016 and focused on the "Team of Champions" training that happened at the Schar School, with the following goals: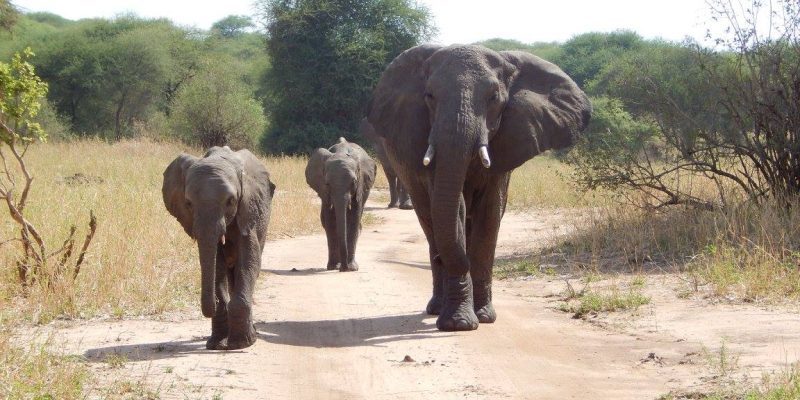 1. Create a team of stakeholders from across government that will be empowered to investigate ivory trafficking even when confronted with corruption or lack of political will. This team should be able to rely on each other for support and understanding for the role that each plays in a whole of government approach to combating illicit wildlife trafficking.
2. Provide training on the whole of the illicit wildlife market, including the actors, transport, corruption, finance, legal tools, investigative tools, etc.